Tackling poverty
at its roots
We Believe In
Access to Water
An Education
Income Generation
For All
Clean Water
Communities are often deprived of reliable water and sanitation facilities, which leads to increased health risks and decreased school attendance.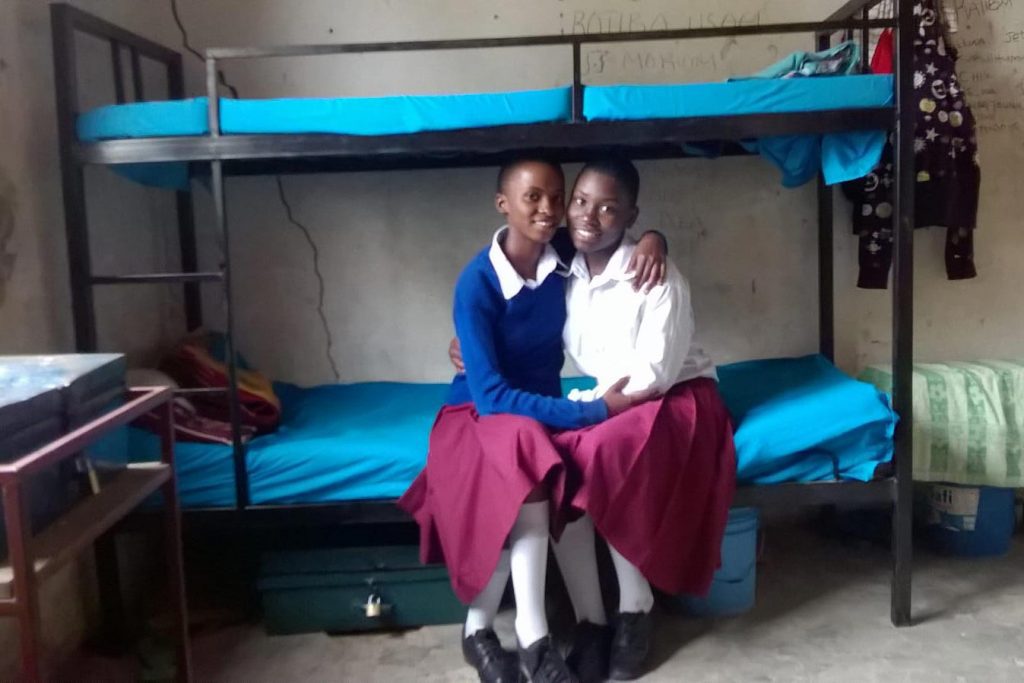 Girls' Safety & Education
Access to education is often fraught with difficulties. Girls are forced into domestic roles, lack proper hygiene, and face risks of abuse.
Income Generation
Relatively small amounts of money, when invested strategically, can profoundly transform the lives of rural families.
As an entirely voluntary organization, we are proud to say that 100% of donations are spent on projects within Tanzania.
Tanzania Development Trust is a registered UK charity – number 270462 that has funded development projects in Tanzania since 1975.