Tackling poverty
at its roots
We believe in
clean water
girls' education
income generation
Through initiatives such as drilling wells and rehabilitating existing water sources, we improve water quality and availability. Read more here.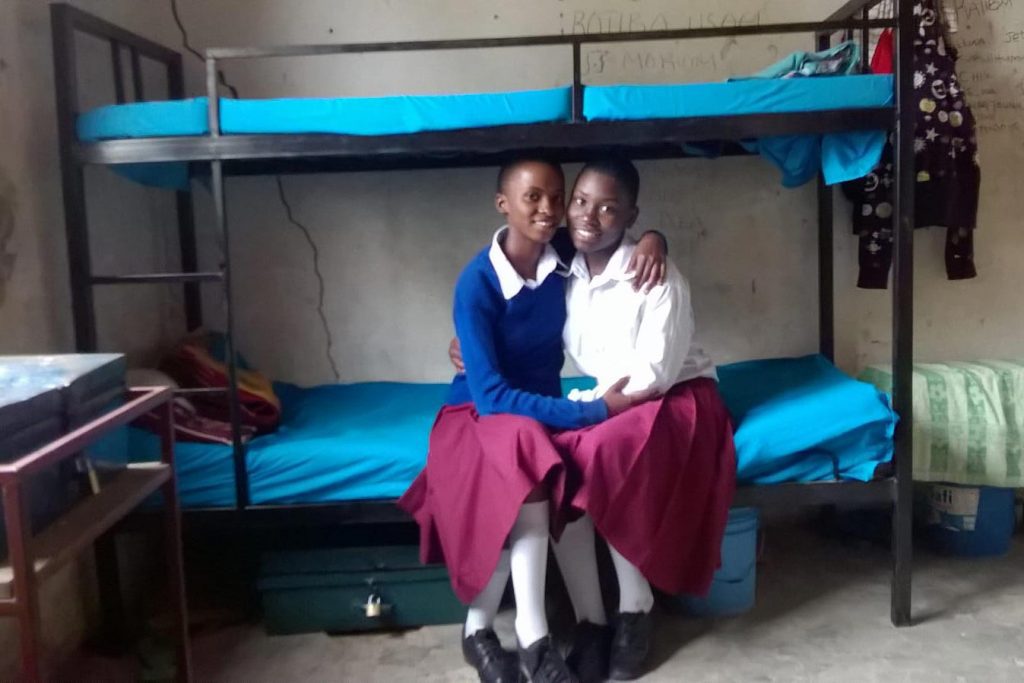 We empower girls to become agents of change in their communities, helping to break the cycle of poverty, by promoting education in rural Tanzania. Read more here.
We strategically invest in smaller projects in rural communities such as sustainable agriculture and women's empowerment initiatives. Read more here.
We are a voluntary organisation, so 100% of donations go to projects in Tanzania.