Working with communities
in rural Tanzania since 1975
We empower the poorest communities in Tanzania on a village-level. We are all volunteers and pair local Tanzanian representatives with UK-based project officers to support rural development and transform lives through various projects.
We Believe In
Access to Water
An Education
Income Generation
For All
Clean Water
Communities are often deprived of reliable water and sanitation facilities, which leads to increased health risks and decreased school attendance.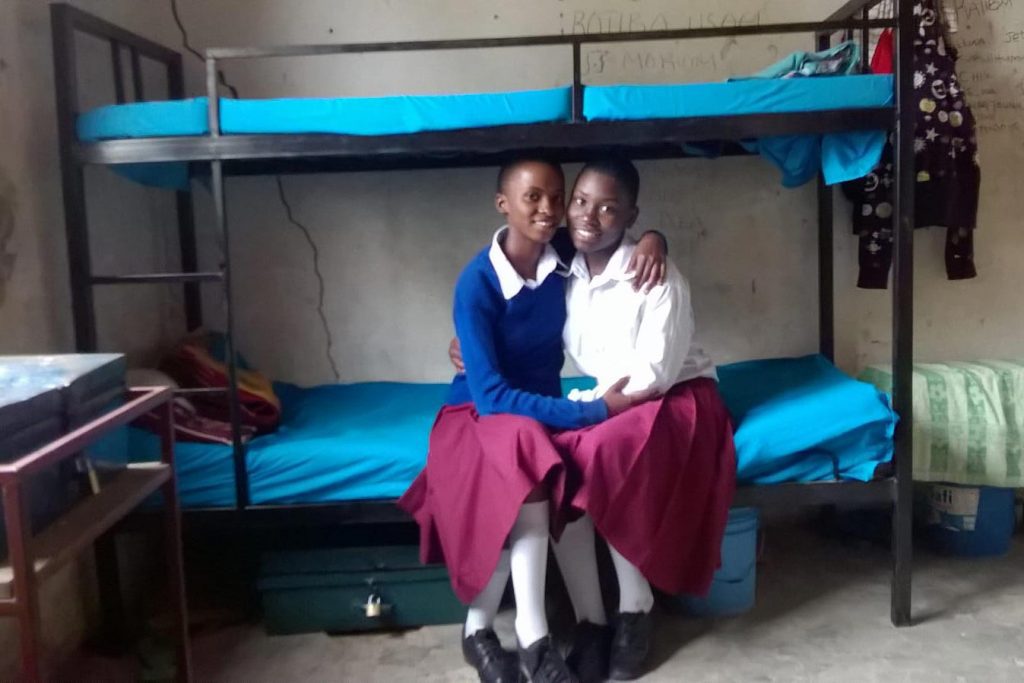 Girls' Safety & Education
Access to education is often fraught with difficulties. Girls are forced into domestic roles, lack proper hygiene, and face risks of abuse.
Income Generation
Relatively small amounts of money, when invested strategically, can profoundly transform the lives of rural families.
TDT's
Photo Competition
!
August's Winning Photo! Congratulations on winning this month's photo competition! TDT – Marumba Mums These proud mums gave birth in the new clinic we funded
Read More »
STATE OF THE MAP TANZANIA A Conference for OpenStreetMap enthusiasts from Tanzania and beyond to share experiences and expertise on how to …
Find out about Britain Tanzania Society and Tanzania Development Trust Interested in Tanzania? Attend the AGM of Britain Tanzania Society and Tanzania …
How technology can help alternative education pathways in Tanzania Hear from various NGOs using technology to support educational projects for vulnerable girls …