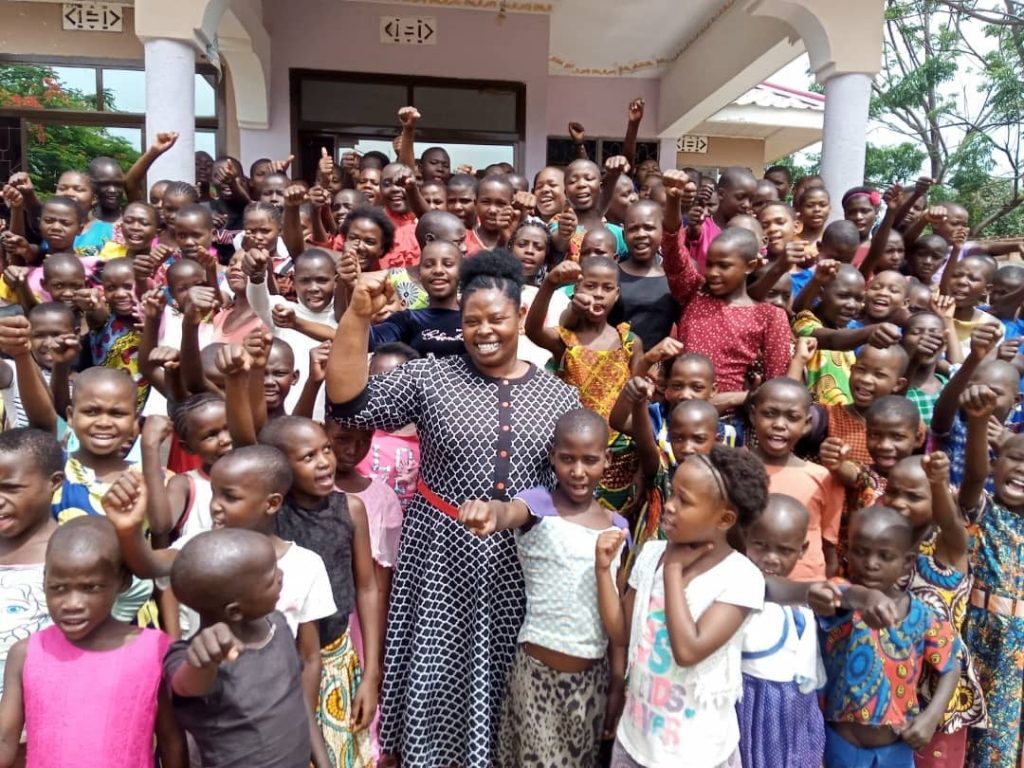 Safe houses like Mugumu are crucial for keeping girls safe from practices such as female genital mutilation (FGM), gender-based violence (GBV), child marriages, and rape. The number of girls arriving at Mugumu can increase dramatically during the cutting season.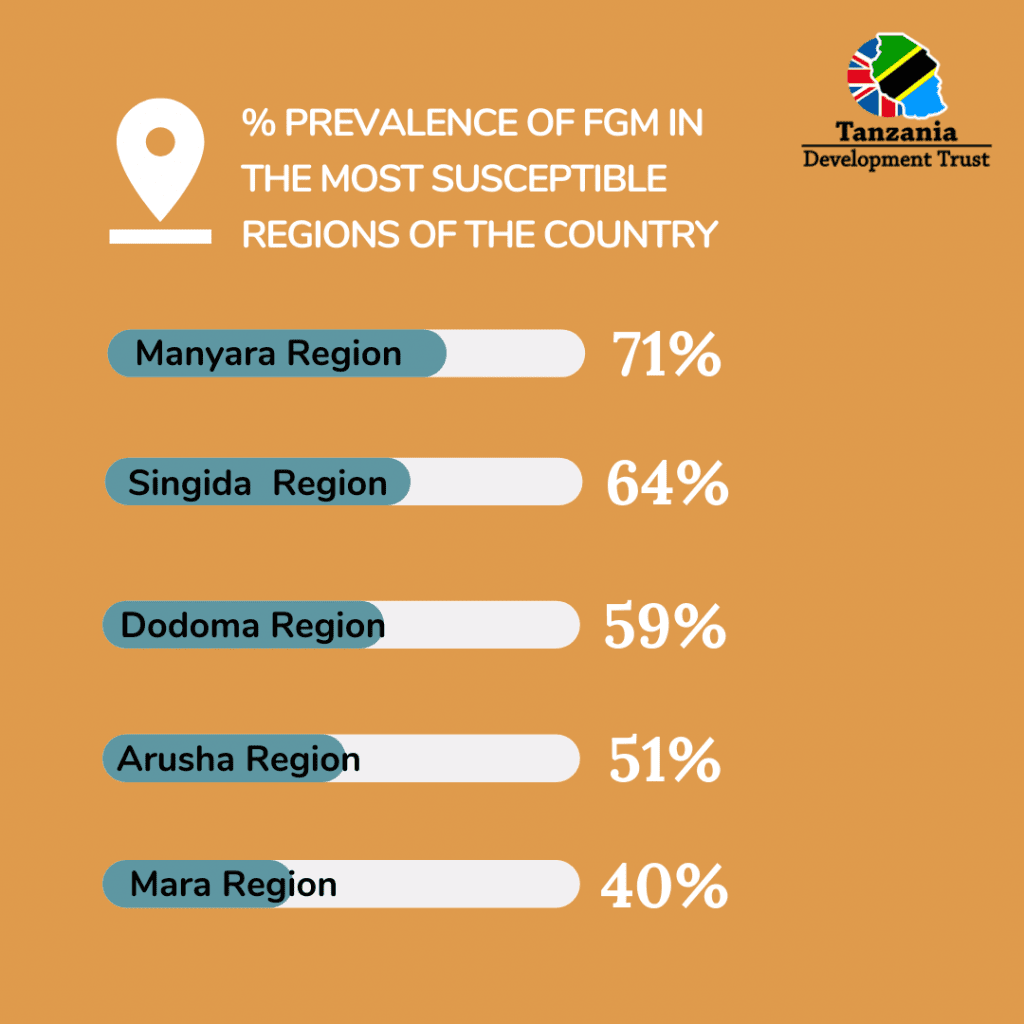 As the images above show, the phenomenon is still widespread, although FGM is concentrated in certain regions of the country – one stands out, the Manyara Region –  making it a patchy phenomenon.
But the safe houses can also be more – they can provide a place to learn where girls have never had the chance to go to school, or have been forced to drop out.
Our local Tanzanian representative Rhobi Samwelly is passionately dedicated to educate people on FGM and end this harmful practice on girls through Hope for Girls and Women. We support Rhobi and her work through Hope in her fight to end FGM.
Just one of the ways we support this vital work is through Crowd2Map Tanzania, and organisation set up by our chair, Janet Chapman. Crowd2Map consists of a worldwide team of volunteers mapping buildings and roads from satellite images – both online and on the ground. Having better maps is vital in the fight to protect girls and end FGM. You can find out more at their website.